Book Features
You still need convincing? Oh, go on then!
Newbie Friendly
PHP Pandas assumes no prior development experience. Start writing PHP with no background knowledge!
Reference Material
Already a PHP dev? Not a problem! PHP Pandas makes for a great language reference!
Modern Features
PHP Pandas is new and fresh. It includes all of the modern features of the PHP language!
Free Updates
All updates to the title are free, this includes future versions of PHP!
Direct Contact
Confused? Don't like something? Send me an email, I'll fix it! I'm very responsive!
Pandas
Really. I promise you. Pandas are involved. Like... a lot.
With free updates for life, I won't rest until this book is the #1 resource for learning the PHP language. That's the Dayle guarantee!
Ships with PDF / ePub / Kindle formats. Purchase a copy now and support my career as a technical author!
Reader Messages
Don't take my word for it!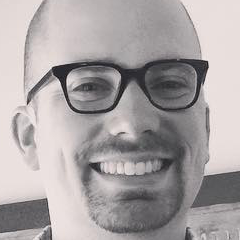 Taylor Otwell
Author - Laravel PHP Framework
This is *the* book I would recommend to anyone wanting to learn PHP. Dayle's friendly, approachable tone helps you get started with the language while having fun at the same time!